Welcome to my website!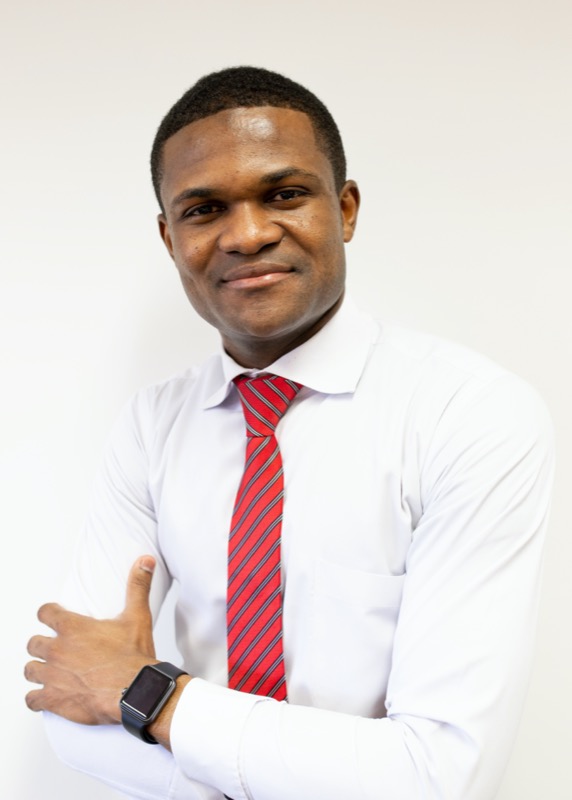 Qualifications
Ph.D. in Discourse Studies, The Hong Kong Polytechnic University, Hong Kong
M.Phil. in Linguistics, Norwegian University of Science and Technology, Norway
B.A. in English Language and Linguistics (First Class Honors), University of Cape Coast, Ghana
Research Overview
I hold the Hong Kong Polytechnic University Distinguished Postdoctoral Fellowship in the Department of English, where I am also a member of the Research Center for Professional Communication in English (RCPCE). I am an interdisciplinary scholar who investigates how people deploy language in specific spatiotemporal and sociocultural contexts to achieve various aims, including identity construction and negotiation, self-promotion and othering as well as argumentation, resistance and (de)legitimation. I am particularly interested in language and identity, language attitudes and stereotypes, language and diversity and language and/in politics.
The main analytical approaches I adopt are (critical) discourse analysis, critical metaphor analysis and discourse-mythological analysis, combining them with corpus methods and insights from history, communication studies and political science. My research has a critical orientation; therefore, it aims to raise awareness about various complicated constructs in society and to illustrate how research on language use can translate into social transformation. My published work has drawn heavily on comparative and interdisciplinary research frameworks, with some exploring phenomena in Ghana, China, the US and the UK.
Research Interests
Corpus-Assisted Discourse Studies
Communication and Media Studies
Language and Identities
Language and Diversity
Language and/in Politics
On Chinese and Other Asian Population Groups in Ghana
Teaching Areas
(Critical) Discourse Analysis
Language, Culture and Society
Language and/in Politics
Research Methods
Semiotic Theory